MISSION
Raising The Bar is a consulting company founded by Sandy Golinkin to help people achieve the highest standards of professional excellence. The company's primary area of focus is to work with recent college grads and young adults who are finding their first jobs, or are early on in their career path.
Work with sandy in one of two ways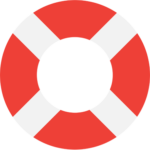 ONE-ON-ONE CONSULTING
Sandy works with clients to identify their early career goals and create a path to best move forward. Through personalized programs,she helps clients distinguish themselves from the competition by guiding them to become the most compelling candidate.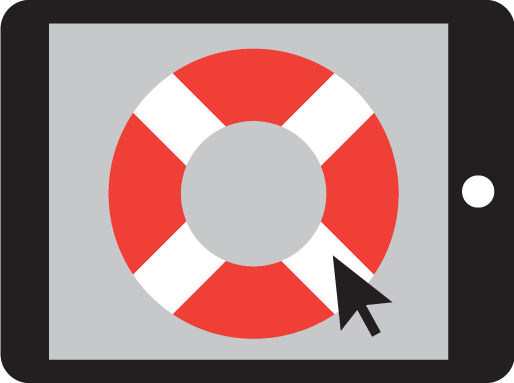 ONLINe CLASSES
The classes will help college students and recent graduates learn more about what to expect in the full-time workplace and the necessary skills on how to best prepare.