Transitioning from college to career can be overwhelming, especially since many of the skills required to compete for jobs are simply not taught in classrooms. Designed specifically for college students and recent graduates, Raising the Bar's online classes will teach you how to kickstart your career. RTB offers lessons on many topics, including:
scheduling your day around the job hunt

resume development

interviewing skills

cover letters and follow-up tips

professional etiquette
Each class is broken down into easy-to-access chapters available on your smartphone and/or computer. Hosted on award-winning platform Kajabi.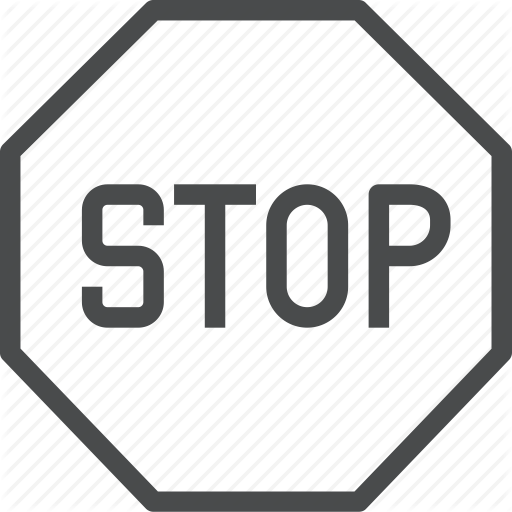 Did your college thoroughly prepare you for today's job market?
"Only 1/3 of students believe they will graduate with the skills and knowledge to be successful in the job market (34%) and in the workplace (36%) ."
Click here to learn about The Degree You Didn't Get
Screenshot of what actual class looks like
How do I bring my A-Game to my job search?

Where do I start articulating my personal brand?

Am I aware of the really good and the bad re: social media.

I found a job – now how do I make myself invaluable?
How do I write a resume that will be read?

How long do recruiters spend with my resume?

Should my resume be my biography?

What's an ATS resume?
Are there any tips for appearing calm and professional?

What questions should I ask?

What questions should I not ask?

It is acceptable to brag about myself?
How can Tag Crowd or Wordle

 

help me with my cover letter?

Why it's smart to have business cards?

What are good resources when writing cover/follow up letters?

What do I do if I am being ghosted?
Charlotte Stone, senior at University of Richmond who just landed her dream job in NYC
"Most people who call themselves coaches have never actually built a team or led a major organization. Sandy has done both very successfully and more than once. She knows not only how to help you look right to a hiring manager, but more importantly how to help you learn to BE right. This is not just about getting a job, it's about building the foundation for a career. Sandy has spent decades doing this within her own teams, and now she can do it for you."
–Kevin Lake, former Vice President, Philips Medical Systems
"The Raising The Bar modules Sandy presented were a great way to link students to their gifts and opportunities. By providing the students with real-world scenarios and templates, Sandy was able to build on the momentum of their asset mapping and empower them to take the steps toward success. Our MiddCORE students were extremely receptive to Sandy's mixture of anecdotal and hands-on facilitation. Many of our students participate in MiddCORE for the opportunity to learn from experts in the field and experience their learning through implementation. Raising The Bar provided the exact type of engaged learning experience we strive to deliver."

–Christal Brown, Faculty Director, MiddCORE/Middlebury College
"Sandy has the characteristics of great coaches: integrity, empathy, insightfulness, and energy, as well as the capacity to identify and foster the very best in people."

–Fred Kass, Executive Vice Chairman, Columbia Psychiatry
Frequently asked questions
What makes these courses specifically designed for college students and recent graduates?
I have spent the last 4+ years training, coaching, and teaching college students how to prepare for the post-grad job search. During this time, it has become clear to me that many colleges do not teach students how best to become a strong candidate. My classes cover what I consider to be the most important cornerstones of the job hunting process: ranging from how to re-boot post grad, the importance of a standout resume, how to prep and handle interviews, and how to write cover/follow up letters. All are critical skills for any job hunter, especially recent graduates who aren't familiar with the nuances of the business world.
How do these classes give clients tools?
My classes combine explanation sections, "how-to" sections, anecdotal stories and quotes, and examples from my many years of experience in the work place and interfacing with many industries. Overall, my classes offer full coverage on the topics discussed, in easily digestible chapters.
Why should I take these classes?
In my professional career of starting and running magazines, I hired over 200 young adults. Having looked at thousands of resumes and conducted as many interviews, I know what many employers are looking for when it comes to interviewing and hiring.
Combined, all four of my classes will ensure that you will be exceptionally well-prepared for what can often be a stressful and competitive process.