WHY ONLINE CLASSES:
Designed specifically for college students and recent graduates, my on-line classes will teach you how to kickstart your career. I offer lessons on many topics, ranging from scheduling your day around the job hunt, to resume development, to interviewing skills, cover letters and follow-up tips, and professional etiquette. Each class is broken down into easy-to-access chapters available on your smartphone and/or computer.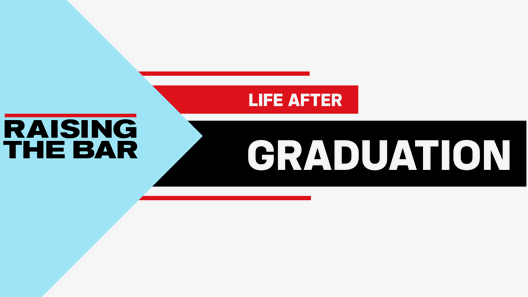 How do I bring my A-Game to my job search?

Where do I start articulating my personal brand?

Am I aware of the really good and the bad re: social media.

I found a job – now how do I make myself invaluable?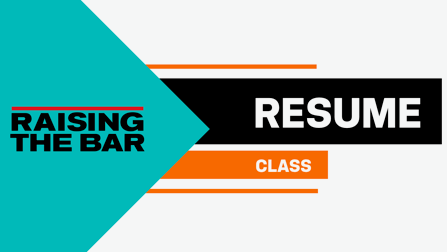 Resumes: Standing Out and Getting Noticed 
How do I write a resume that will be read?

How long do recruiters spend with my resume?

Should my resume be my biography?

What's an ATS resume?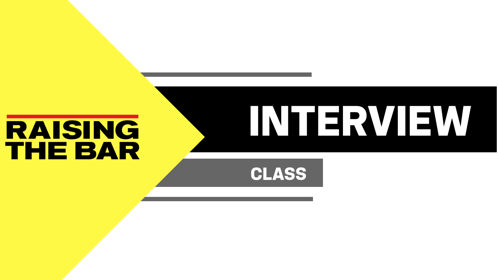 Interviews: Prepare to Bring Your "A"Game 
Are there any tips for appearing calm and professional?

What questions should I ask?

What questions should I not ask?

It is acceptable to brag about myself?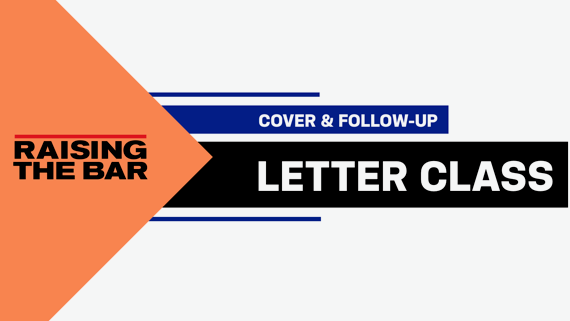 Cover & Follow-Up Letters: Maintaining Contact 
How can Tag Crowd or Wordle

 

help me with my cover letter?

Why it's smart to have business cards?

What are good resources when writing cover/follow up letters?

What do I do if I am being ghosted?
LIFE AFTER COLLEGE: LAUNCHING YOUR CAREER
WHAT MAKES THESE COURSES SPECIFICALLY DESIGNED FOR COLLEGE STUDENTS & RECENT GRADS?
I have spent the last 4+ years training, coaching, and teaching college students how to prepare for the post-grad job search. During this time, it has become clear to me that many colleges do not teach students how best to become a strong candidate. My classes cover what I consider to be the most important cornerstones of the job hunting process: ranging from how to re-boot post grad, the importance of a standout resume, how to prep and handle interviews, and how to write cover/follow up letters. All are critical skills for any job hunter, especially recent graduates who aren't familiar with the nuances of the business world.
HOW DO THESE COURSES GIVE CLIENTS TOOLS?
My classes combine explanation sections, "how-to" sections, anecdotal stories and quotes, and examples from my many years of experience in the work place and interfacing with many industries. Overall, my classes offer full coverage on the topics discussed, in easily digestible chapters.
WHY SHOULD I TAKE THESE CLASSES?
In my professional career of starting and running magazines, I hired over 200 young adults. Having looked at thousands of resumes and conducted as many interviews, I know what many employers are looking for when it comes to interviewing and hiring.
Combined, all four of my classes will ensure that you will be exceptionally well-prepared for what can often be a stressful and competitive process. 
LIFE AFTER COLLEGE: Key Points on Preparing to be the Ideal Candidate