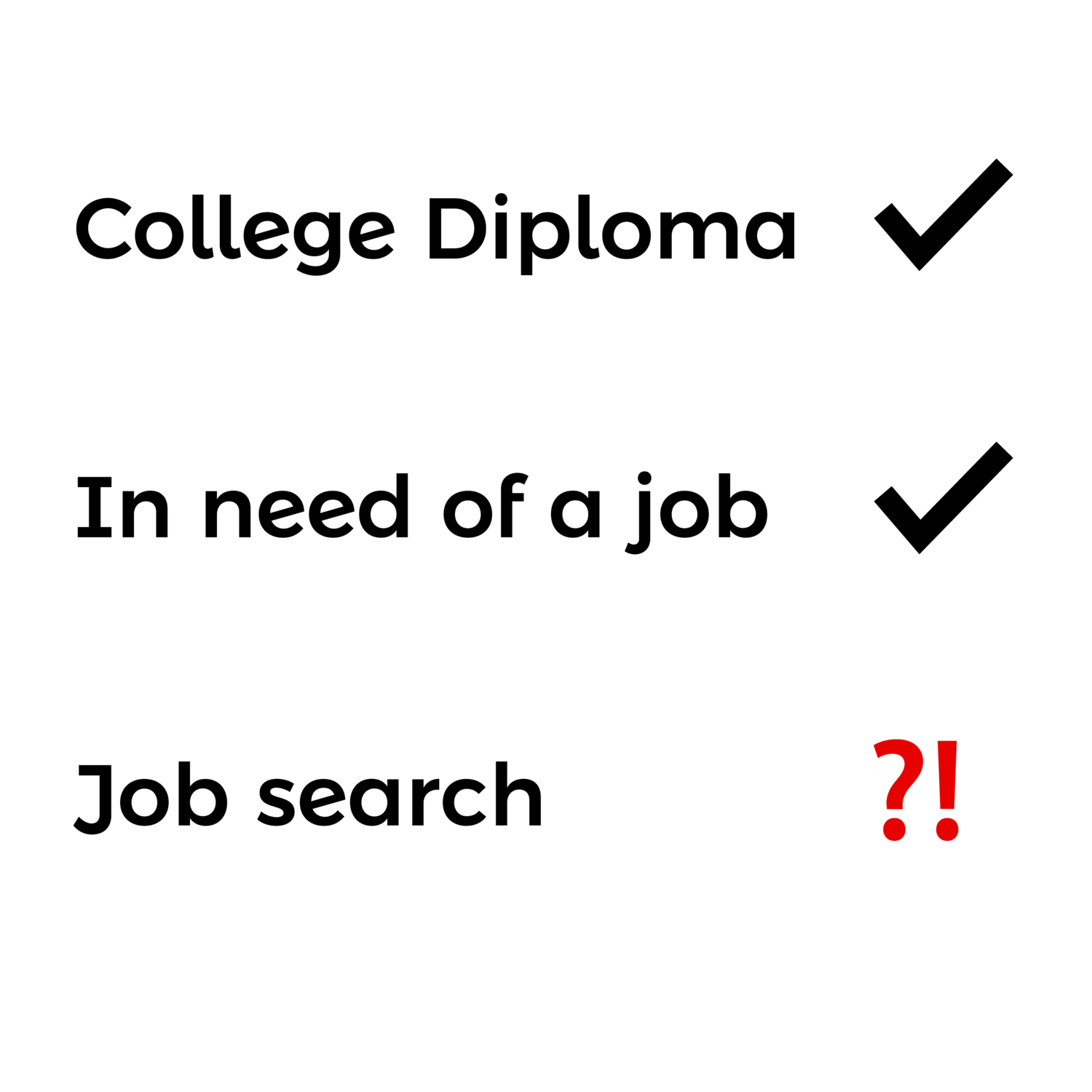 COLLEGE STUDENTS AND GRADS
LAUNCHING YOUR CAREER!
Key Points on Preparing to be the Ideal Candidate
Make your job search smarter, not harder.
This
FREE

webinar will give you invaluable tips and advice on launching your career search.
Life After College: Launching Your Career
Many of the skills and tools that young adults and college grads need to learn in order to cross the bridge from college to the next chapter – joining the professional world – are often not taught in college or university classrooms.
Sandy Golinkin, Founder and CEO of Raising the Bar, is here to fill the gap by teaching young adults how to successfully become a strong candidate in order to land their dream job.
Designed specifically for college students and recent graduates, Sandy's online classes give clients the tools to successfully find, apply and interview for jobs in the workplace.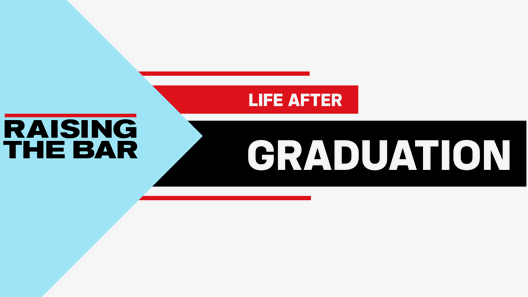 Setting your post college path
Networking skills
Bring your "A' game
Brand building 101
Well rounded on many levels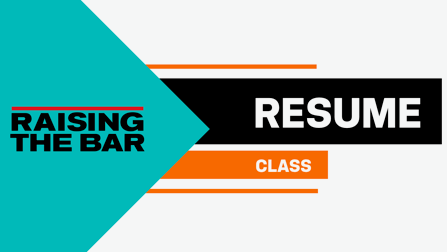 Resumes: Standing Out and Getting Noticed First impressions
How to create a resume that pops
How to sell yourself on paper
ATS vs 'Non-Application' resumes – content & format
Examples of resumes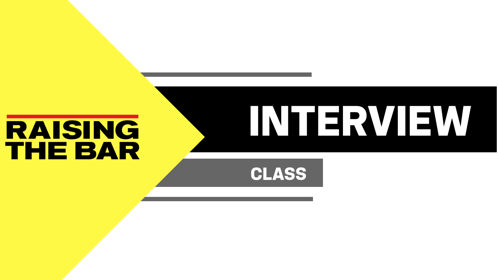 Interviews: Prepare to Bring Your "A"Game Interview prep & research
Mock interviews
Staying at ease
Meeting your new boss
How to interview like a pro
Easy & not-so-easy questions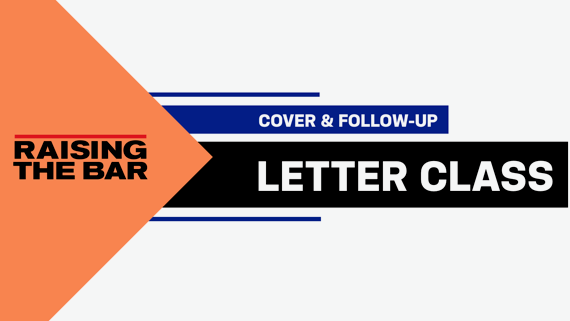 Cover & Follow-Up Letters: Maintain Contact Content & format
Examples of cover & follow-up letters
Cover letters that open doors
Follow-up that seals the deal
"Most people who call themselves coaches have never actually built a team or led a major organization. Sandy has done both very successfully and more than once. She knows not only how to help you look right to a hiring manager, but more importantly how to help you learn to BE right. This is not just about getting a job, it's about building the foundation for a career. Sandy has spent decades doing this within her own teams, and now she can do it for you."
Kevin Lake – Vice President (retired), Philips Medical Systems
"The Raising the Bar modules you presented were a great way to link students to their gifts and opportunities. By providing the students with real-world scenarios and templates, you were able to build on the momentum of their asset mapping and empower them to take the steps toward success. Our MiddCORE students were extremely receptive to your mixture of anecdotal and hands-on facilitation. Many of our students participate in MiddCORE for the opportunity to learn from experts in the field and experience their learning through implementation. Raising the Bar provided the exact type of engaged learning experience we strive to deliver."
Christal Brown – Faculty Director, MiddCORE/Middlebury College
"Sandy has the characteristics of great coaches: integrity, empathy, insightfulness, and energy, as well as the capacity to identify and foster the very best in people."
Fred Kass – Executive Vice Chairman, Columbia Psychiatry
LIFE AFTER COLLEGE: Key Points on Preparing to be the Ideal Candidate