WHY ONLINE CLASSES
One-On-One Coaching isn't for everyone, but we can all improve our job searching ability to make it more efficient, simple, and enjoyable. In these webinars, I'll teach you how to kickstart your career with lessons on many topics, from scheduling your day around the job hunt to resume templating. I'll also teach you how to answer interview questions honestly and eloquently, and how to follow up on your interviews in the digital age.
Finance
Events & Hospitality
PR/Communications
Publishing
Pharmaceutical
Entertainment
Automotive
Real Estate
Beauty
Fashion & Retail
Tech
Distilled Spirits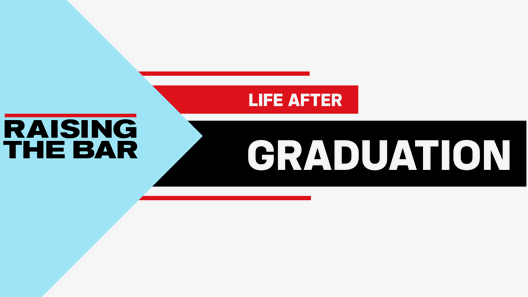 Setting your post college path
Networking skills
Bring your "A' game
Brand building 101
Well rounded on many levels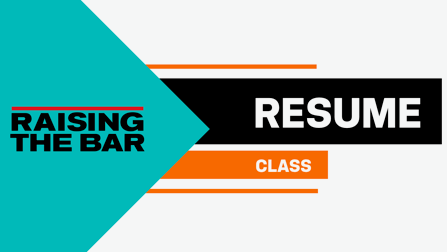 Resumes: Standing Out and Getting Noticed First impressions
How to create a resume that pops
How to sell yourself on paper
ATS vs 'Non-Application' resumes – content & format
Examples of resumes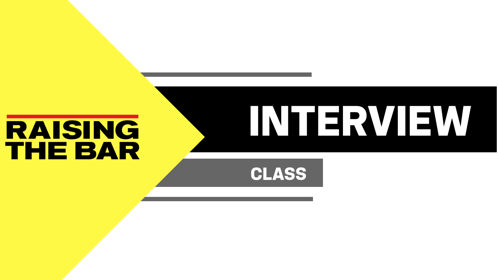 Interviews: Prepare to Bring Your "A"Game Interview prep & research
Mock interviews
Staying at ease
Meeting your new boss
How to interview like a pro
Easy & not-so-easy questions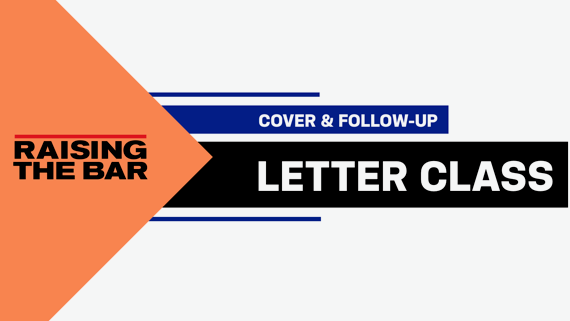 Cover & Follow-Up Letters: Maintain Contact Content & format
Cover letters that open doors
Follow-up that seals the deal
Examples of cover & follow-up letters
Life After College: Launching Your Career
Many of the skills and tools that young adults and college grads need to learn in order to cross the bridge from college to the next chapter – joining the professional world – are often not taught in college or university classrooms.
Sandy Golinkin, Founder and CEO of Raising the Bar, is here to fill the gap by teaching young adults how to successfully become a strong candidate in order to land their dream job.
Designed specifically for college students and recent graduates, Sandy's online classes give clients the tools to successfully find, apply and interview for jobs in the workplace.
LIFE AFTER COLLEGE: Key Points on Preparing to be the Ideal Candidate